RmKV is a very old and popular store for silk sarees in Chennai. There are few other good silk saree stores in Chennai like Nalli, Kumaran Silks, The Chennai Silks etc. They all have very good collection on silk sarees and other sarees.
When come to shopping online on that stores,
RmKV
,
Nalli
,
The Chennai Silks
have online stores, whereas online store of Kumaran Silks is under construction since years. RmKV and The Chennai Silks also have chudiar and dress materials for women, apparels for men and kids, whereas Nalli online store has only collection of sarees. RmKV do not have only silk sarees there, they have Traditional Silks, Embroidered Silks, 9-yard Silks, Theme Silks, Embroidered Fancy, Printed Silks, Mysore Silks, Arangaetram Collection, Natural Silks, Casual Sarees, Tasar, Georgette, Raw Silk, Cot-Silk etc. Similarly The Chennai Silks have different collections other than silk sarees. Whereas Nalli online store have Bridal collection, New collections, Casual collections and Nalli Next collections.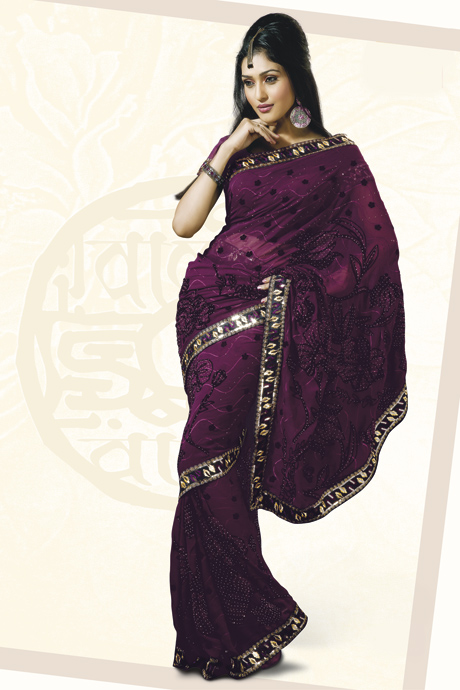 I have a
good shopping experience
at RmKV. They have a large collection online than their competitors. They have delivered my order in just 66 hours (3 days).